Harder & Mehl
Professional dentistry in Munich
Dear patients,
Are you looking for a professional dentist in Munich?
Then we would like to welcome you to our practice for dentistry and implantology, the place to go if you are looking for a professional dentist and implantologist. On the following pages we would like to introduce to you our dentists, our team, and the treatments in which we as a dental practice specialise here in Munich's Neuhausen/Nymphenburg area.
Harder & Mehl Practice Clinic - your dentist in Munich
The practice clinic is led by Dr. med. dent. Sönke Harder and Dr. med. dent. Christian Mehl. Between them they stand for 20 years of experience and competence in the area of dental implantology and implant prosthetics.
We aim to be more than just a dental practice. We are a modern medical service provider based in Munich. Good service and a relaxed atmosphere are just as important to us as advanced state-of-the-art dentistry.
We specialise in implantology, periodontology, endodontics, orthodontics and aesthetic dentistry. Dr Harder's and Dr Mehl's team offer you a complete dental treatment concept meeting all the criteria for your lasting perfect and radiant smile.
Put your trust in our scientifically-founded treatment strategy. Our strategy sets high standards in terms of aesthetics, functions and long-term success.
We will be more than happy to answer any questions you might have regarding implants or dentistry in general. Call us on 089 571 544 to book your dental appointment.
We are looking forward to seeing you.
Together let's do the best for your dental health
Optimum dental treatment requires a lot of reliable partners. Colleagues from various medical discipline help us, as do the manufacturers of high-quality dental products. We would like to take this opportunity to introduce to you our most important dentist colleagues as well as businesses we have partnered with from the dental industry. We also support Doctors without Borders.
These are our partners in the treatment of russian patients: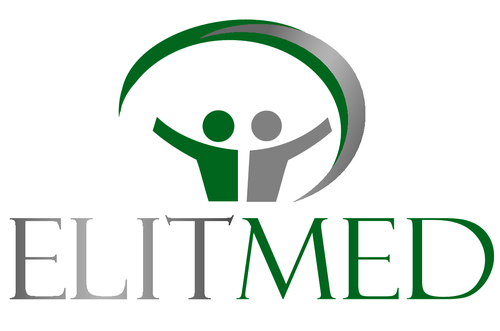 Our network of colleagues:
Clinic for Dental Prosthetics, Propadeutics and Material Science, Kiel University, Prof. Dr. med. dent. Mathias Kern, Kiel
Dr med. dent. Claudio Cacaci & Dr. med. dent. Peter Randelzhofer, Munich
Dr med. dent. Michael Daubner, Munich
Dr med. dent. Frank Bohlsen & Dr. med. dent. Lars Steinebrunner, Kiel
Dr med. dent. Arthur Afrouz und ZA Stephan Schulz-Langerhans, Flensburg
Dr med. dent. Holger Garling, Schwerin
Dr med. dent. Patrick Dipsche, Munich
Our partners in the dental industry:
We exclusively use dental implants for leading European and American companies.
Biomet 3i (USA)
Camlog Biotechnologies (Germany)
IT partners:
Bauer & Reif Dental GmbH
Practice equipment:
www.ziegler-design.de